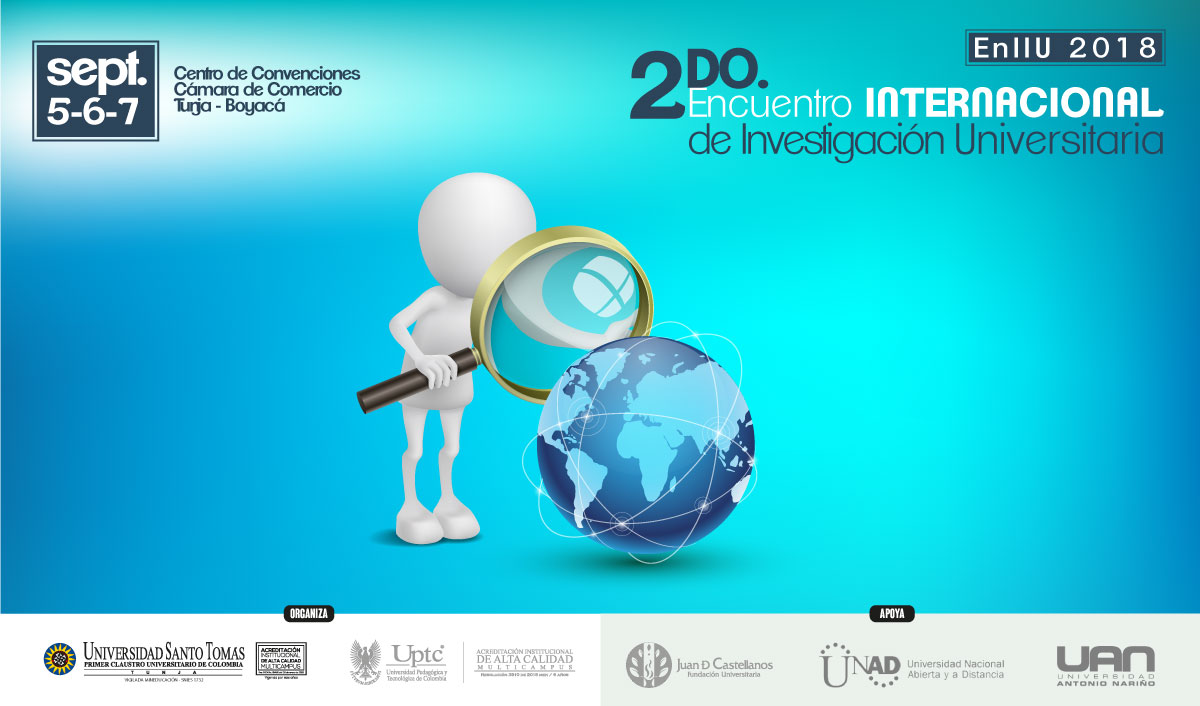 General Purpose
Promote research in the student community (young talent) of the National and International Higher Education Institutions in the research exercise.
Specific objectives
Open a space for the exchange of experiences and research knowledge in different areas of knowledge.
Articulate and disseminate the knowledge of young talent nationally and internationally.
Generate a space for the analysis of research practice in undergraduate and graduate students of higher education institutions.
Show research on the development of young talent.